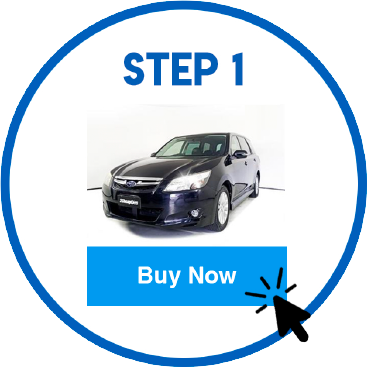 Step 1
Go to the page of the vehicle you want to reserve and click the "Buy Now" button.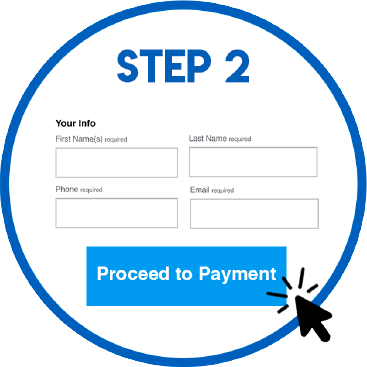 Step 2
Follow the instructions and enter the necessary information. Once your payment is cleared, the car will be taken off the car yard and reserved for your collection.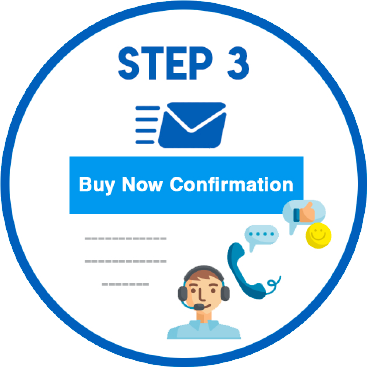 Step 3
You will then be sent an email confirming payment of the deposit and our sales consultant will be in touch with you soon about pick-up instructions.